Since 2009, I joined Sploder as Gamerdeath722 and created an old Layman games, and found a comment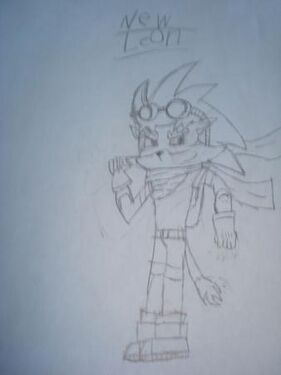 from Silver119 (the old creator of the Leon series). If you don't know who's Silver119, he's used to be my good friend on Sploder.com, until he left Sploder.com, because of some cyber-bulling antics. I think his Leon series is still dead, so I decided to reboot his Leon series to my Mangamixer account, to deciated my old friend, Silver119.
Live Long to My true old friend :(
Silver119 - 2009-2010
Edit
Also If you don't know the Leon series or If I was lying, Go to Silver119's Leon wiki
http://leon.wikia.com/wiki/Leon_Wiki
If you don't know Silver119, go to his Sploder account
Ad blocker interference detected!
Wikia is a free-to-use site that makes money from advertising. We have a modified experience for viewers using ad blockers

Wikia is not accessible if you've made further modifications. Remove the custom ad blocker rule(s) and the page will load as expected.