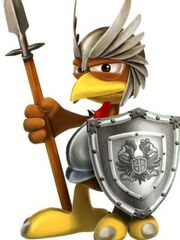 Backstory
Edit
Zach was born around 1000 A.D. He was trained to become the first chicken knight in history. To this day,he is still the only chicken knight. He protected his kingdom from May's ancestor's army. He was the best knight ever to set foot on the planet. He slayed the evil dragon,Cutie Pie with the help of the dragons brother pewdiepie.
Zach was the only chicken ever to become a knight. He was so awesome,nobody wanted to eat him.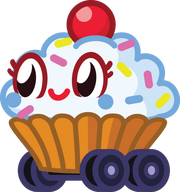 Ad blocker interference detected!
Wikia is a free-to-use site that makes money from advertising. We have a modified experience for viewers using ad blockers

Wikia is not accessible if you've made further modifications. Remove the custom ad blocker rule(s) and the page will load as expected.